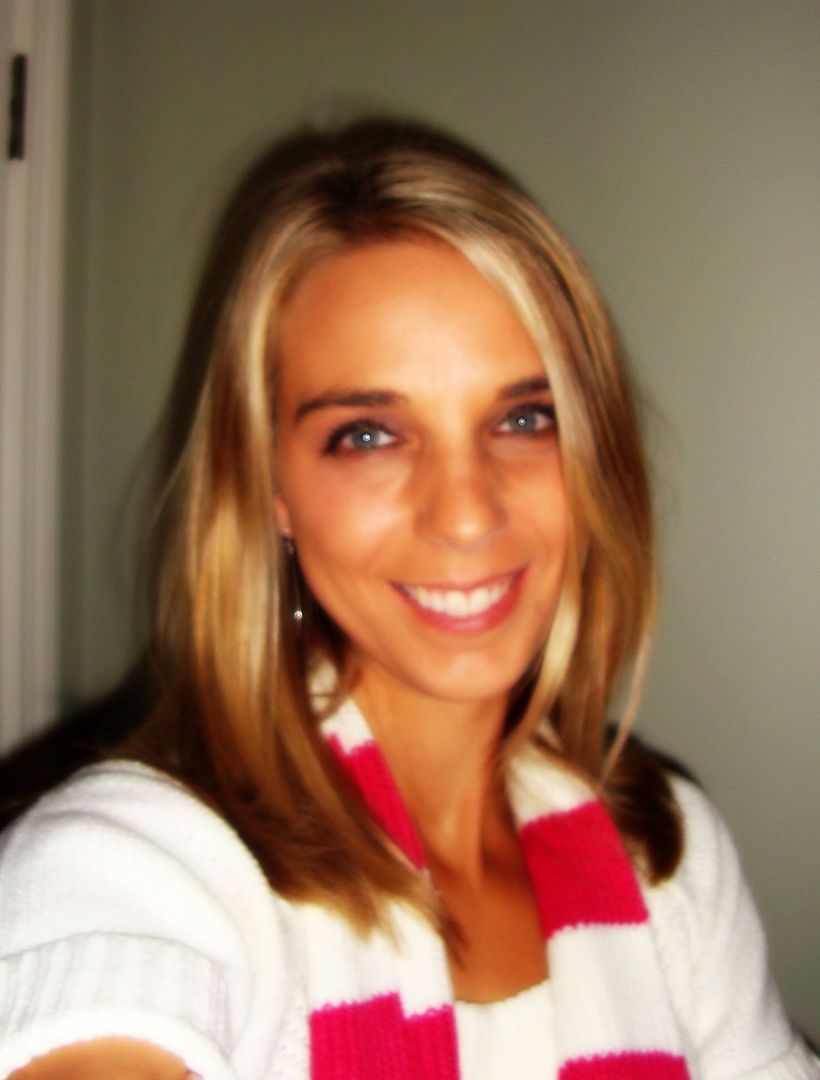 Hi! My name is Chanin, I am the "me" part of Livi and Me Blog Design! The Livi part is my 13 year old daughter who will be helping with the blog designing as time allows! She does already have a full time job as an 8th grade student.
Anyway, I am a SAHM of 4 girls and wife to a wonderful man who is VP of our family's non-profit,
Matthew 25 Ministries
, that gives to the poorest of the poor. Please check it out when you get a chance. I used to be a digital scrapbook designer, but gave that up because I was also doing in home child care and it got to be a little too much. Well, I can't seem to stay away from some sort of digital designing, so I started doing blog design and wanted to learn more, so Livi and I took classes from April of
April Showers Blog Design
. So now here I am! I am designing for several reasons: first, I love to do digital design and work on the computer, second, I want to be able to help out financially for our family, third, I want to be able to donate towards
Matthew 25 Ministries
, so 10% of the profit from each blog design will be donated to M25M and last but not least, I like to help people have a fabulous looking blog!
So for right now, I will mostly be doing Pre-Made Blog designs to get my business up and running and so I can work mostly at my own pace until I get going. If you have any suggestions for a pre-made you would like to see, please let me know!